Welcome to Narrative World
Barn for events in nature near Snagov Forest, 20 minutes from Bucharest, with easy access from DN1. You can choose Narrative for parties, conferences or any other type of event. The capacity of the barn is up to 250 people at tables and 700 standing. The garden of over 2000sqm, with direct access to the Snagov forest, is the ideal place for outdoor events or ceremonies.
We organize events in nature
A generous setting, embraced by nature . Neutral colours, high ceilings, exposed beams and the fresh smell of wood are just a few features that give authenticity and versatility to the interior space. Inside, the barn can accommodate events from 40 to 250 people at tables and 700 people standing.
Authentic concept built around attention to detail for unforgettable events
At Narrative, every object, like every event, tells its own story. Each element outlines our attention to detail and love of beauty. A mix of natural materials and neutral colours brings the outdoor landscape indoors and creates a setting that is easy to customize to one's personality and story. The barn already features an impressive prop of cacti, bamboo outdoor furniture, pampas installations and a book wall that can easily be transformed into a unique photo wall.
Translated with www.DeepL.com/Translator (free version)
Catering at the highest level
We have carefully chosen our catering partners so that you can count on their expertise and services. Our partners are LDRS, Moșia Corbeanca and Flavours. We have our own kitchen and all dishes are freshly prepared on site. Live cooking, table service, buffet or mix between all the options. All menus can be customized according to preferences and budget.
Elite bartering
Our bartenders are trained to deliver epic cocktails and service. We use only premium drink brands, and all menus can be customized to your preferences and budget.
Our reviews tell the whole story
The happiness of those who cross our threshold adds to our story. Narrative is about unique events. The joy of our customers motivates us to be better every day.
I loved the newly opened Narrative Barn from the first moment I visited. Exactly to our taste: cool, special, relaxed, excellently positioned in the edge of the Ciolpani forest (where, if you're lucky, you're visited by all sorts of cute little animals, providing an extraordinarily beautiful light, which makes it a great place for photos, filming and creative set-ups. It has a great vibe! Citește mai mult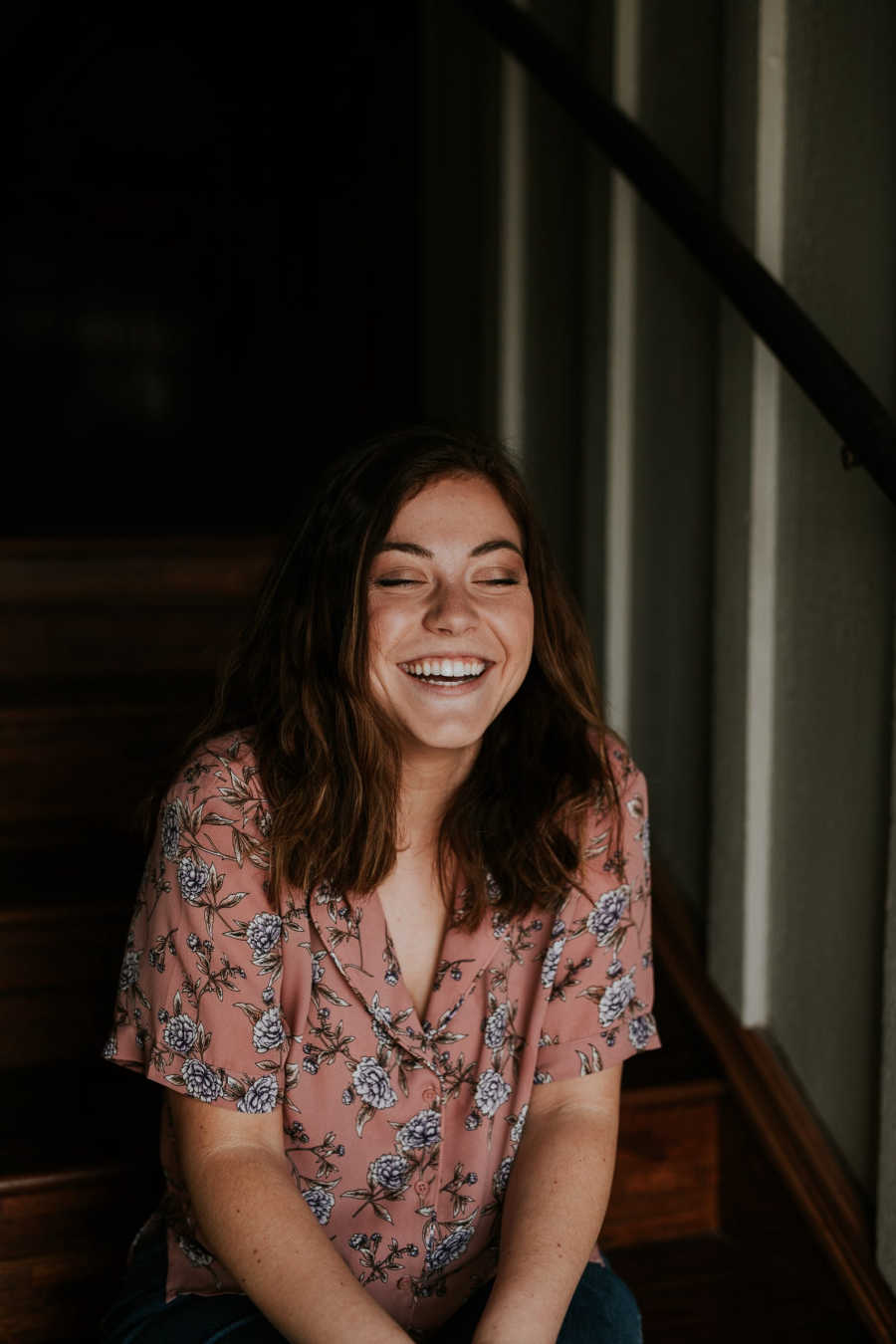 Diana Hăbuc
And super! The decor is beautiful and functional, the location near the forest is great. We had a really nice event there!
Georgiana Chițac
Super open and very good communication with organising staff, responsive to changes. Personally I think the location looks better in person than what I saw in pictures and I recommend going to them before the event for the fullest perspective. If the event has more than 50-60 people I recommend 2 people at the bar.
Mihai Costache